We Provide The Best Services
Have a look at our products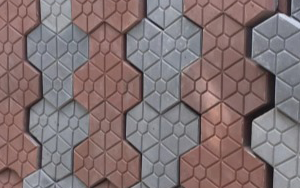 Leaf Shape
Our leaf-shaped slabs are a unique and stylish addition to any outdoor space or landscaping project.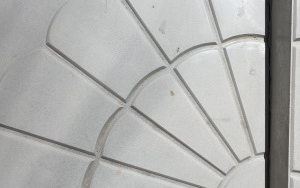 Flower
These high-quality slabs are expertly crafted to resemble real flowers, adding a touch of elegance and charm to your garden or walkway.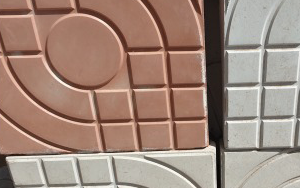 Center Circle
Whether you're looking to create a contemporary outdoor space or add a modern touch to your landscaping, our center circle slabs are a perfect choice.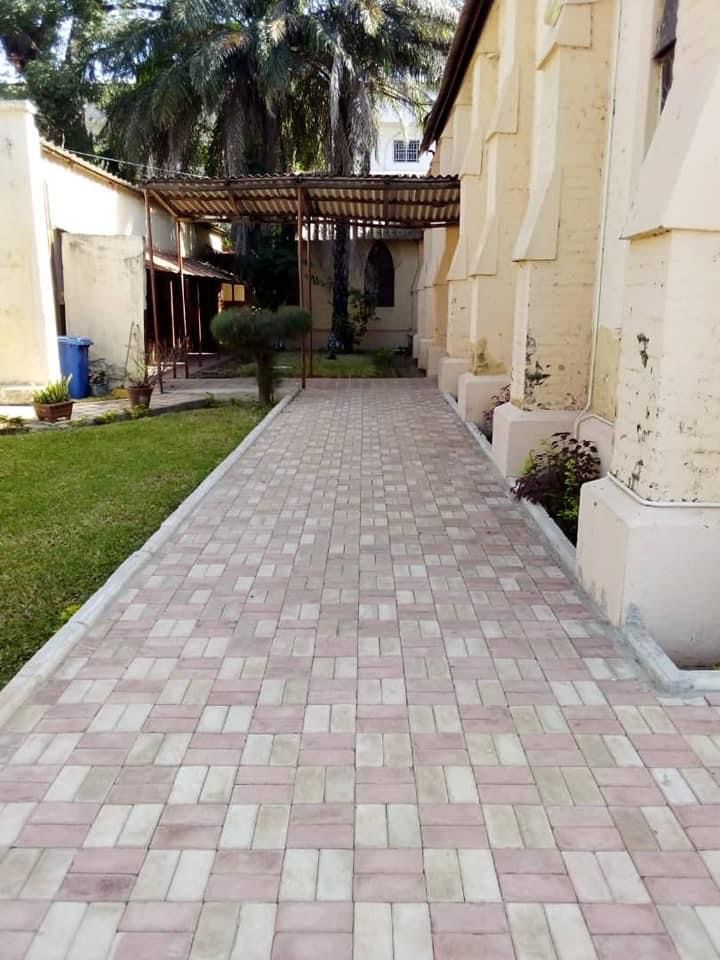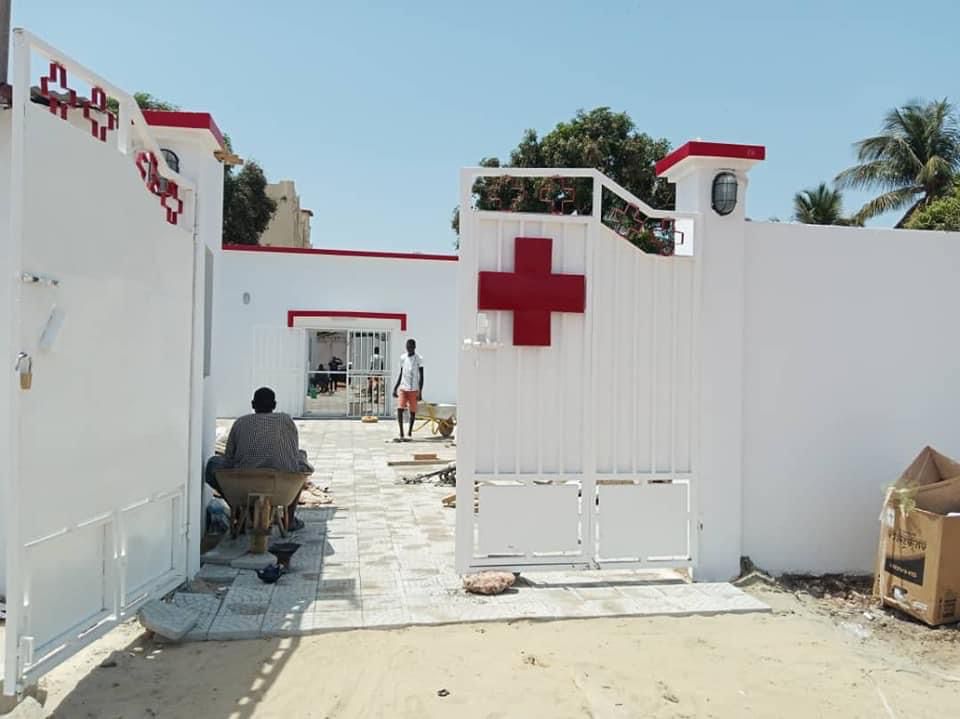 Our Objectives
To install quality products, efficiently and in the time scales required for the project.
To have happy customers, partners, and employees. We love seeing the finished results and happy faces.
Our Results
A growing business that maintains an agile service and our customer focus. Bringing the best service to our customers; delivering value to their homes.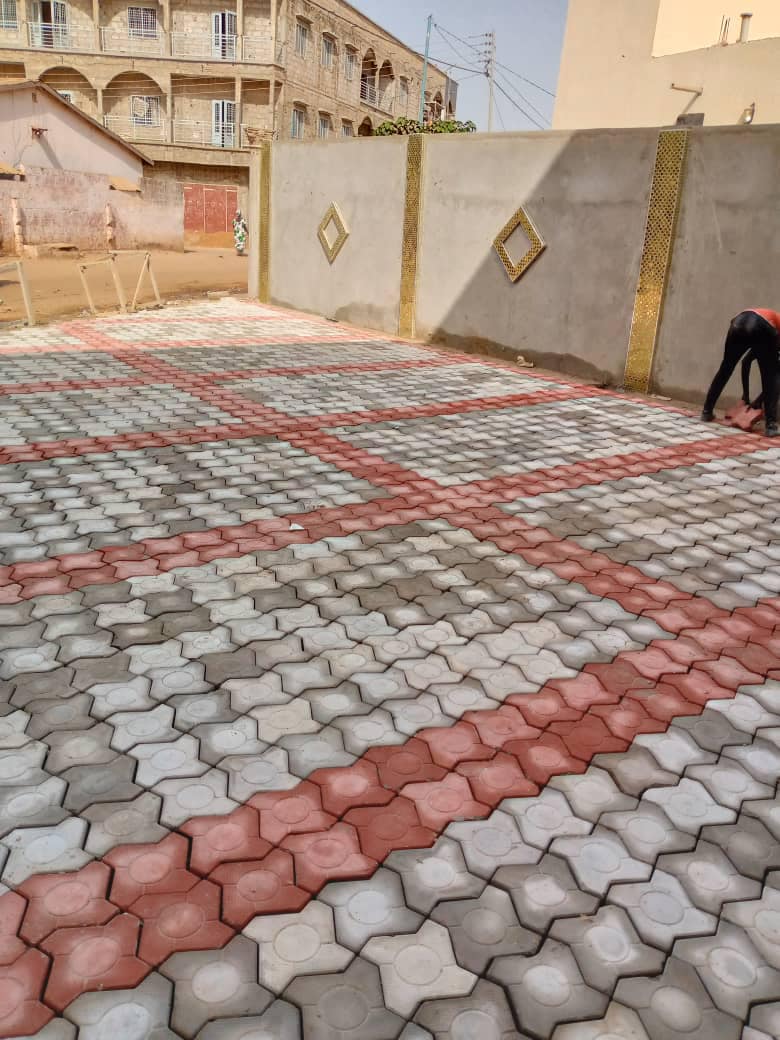 How Our Services Work
View Product
See detailed information about a particular concrete slab or pillar etc.
Book Product
If you're interested in purchasing one of our products, you can contact us to reserve your purchase
Have it Delivered
We offer delivery services, allowing you to have your purchase conveniently delivered directly to your doorstep
What our customers are saying
I recently purchased construction slabs from Dr. Slab and I'm blown away by their quality. They've exceeded my expectations and have held up perfectly in all weather conditions.

Dr. Slab's customer service is top-notch. They were always available to answer my questions and even helped me with the installation process. I highly recommend them

Dr. Slab's premium quality construction slabs are some of the best I've ever come across. They're durable, reliable, and the perfect choice for any project.